Melon Hole 瓜洞
Short Film
09'42''
2019
This film is about th exploration of desire and love, witnessing the process of the girl's growth, from enjoying, being controlled, misunderstanding, and accepting.

The film is composed of the girl's diaries dreams, - her beautiful fantasies, contradictions, repetitions, and self-paralyses. The last part is her as a material being watched.

The watermelon what she is looking for to satisfy her desire, and it is also she herself. She imitates Frida's painting 'Viva la Vida', setting out a table of watermelons before devouring them all, alone.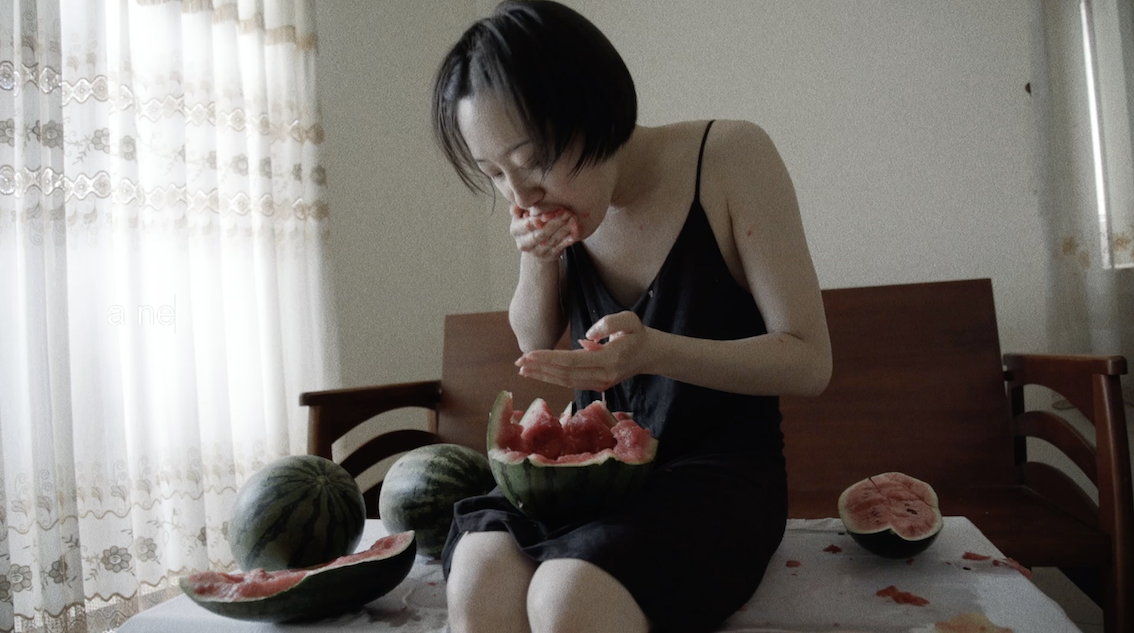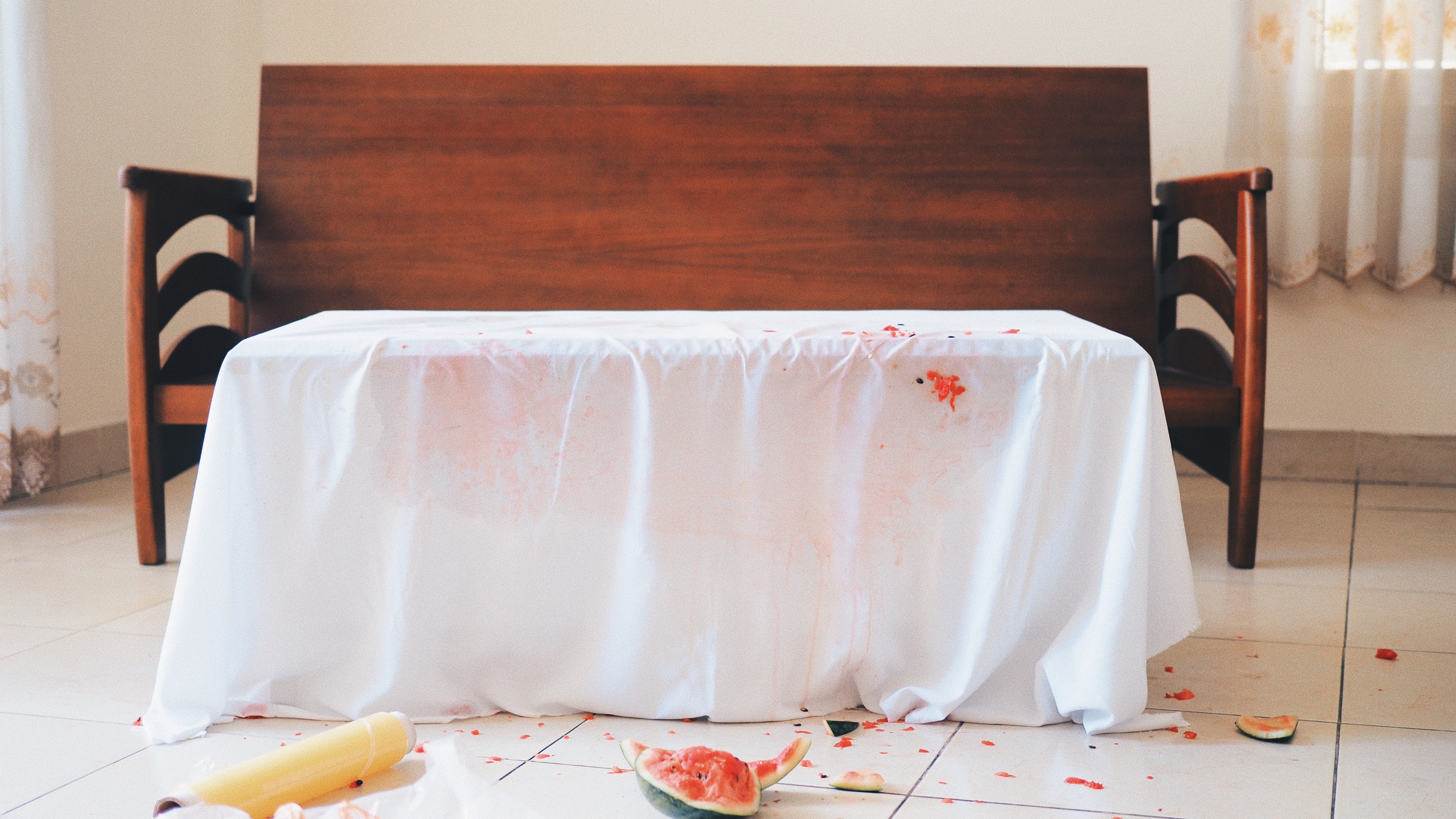 Director & Editor: Tingyi Jiang
Performer: Chuyue Xiao
Cinematographer: Angelo Lara
Music: Sheng Zhong
Translator: Saisai Li